By now you've probably heard of the Brazilian Blowout, but do you know what it really is and how it can benefit you and your hair? Let's clear up a common misconception first— a Brazillian Blowout is not a permanent hair straightener. While it does promote straighter and sleeker hair, it's actually the ultimate smoothing treatment. The biggest improvement people see is in the condition of their hair and their hair's ability to withstand humidity without frizzing. It's like a whole new head of hair; the hair you've always dreamed of. Because of this, Brazilian Blowouts are excellent for curly hair, but can still benefit many types of hair.

The Brazilian Blowout is a brand of keratin treatment but should not be confused with other keratin treatments. If you're not sure which brand your salon carries, make sure to ask if it's the Brazilian Blowout brand. This treatment is a semi-permanent solution to smooth hair that is perfect for all hair types and textures, and is especially attractive to those with thicker curly hair that reacts badly to humidity. The kind of hair that gets frizzy and unruly when it even senses a weather change. It differs from other keratin treatments in that you don't have to wait to shower or swim. You can even put your hair in a ponytail or pin it back.

While the keratin treatment originated in Rio de Janeiro, the actual brand called Brazilian Blowout is made in North Hollywood. The formula was created to repair damage to hair caused by dying, highlighting, blow drying, curling irons, flat irons, and environmental elements. The treatment can take up to 90 minutes depending on hair length, thickness, and texture.

Your individual hair texture is determined by the way protein filaments are bonded together in your hair shaft. The Brazilian Blowout works by breaking the bond and then realigning the proteins temporarily to create a new, softer and shinier texture. The liquid keratin then seals the cuticle, making your hair more manageable without allowing moisture to cause frizz. The ingredients are sourced from Brazil using acai berry, camu camu, and annatto seed. Camu Camu and Acai are rich in antioxidants and vitamin C, both essential for smooth hair and skin while annatto seed is high in vitamins A & D in addition to beta carotene giving it anti-inflammatory abilities. The result is a glossy shine like you've never experienced before.

The best part of the Brazilian Blowout is that your stylist can tailor it to your specific needs. Those who want a super straight blowout will require the stylist to make more passes with a flat iron. If you want it less straight, like if you're interested in more manageable and less frizzy hair, you would most likely just need one pass of the flat iron. Once your blowout is done you will leave the salon with a mirror-like shine, free to live your life as usual! Compared to other keratin treatments that require you to wait up to four days to wash your hair and that prevent you from using hair elastics or clips to pull your hair back for fear of making permanent dents in your hair, this is a major bonus. Contact Verde a High End Salon in Virginia Beach to schedule your appointment today.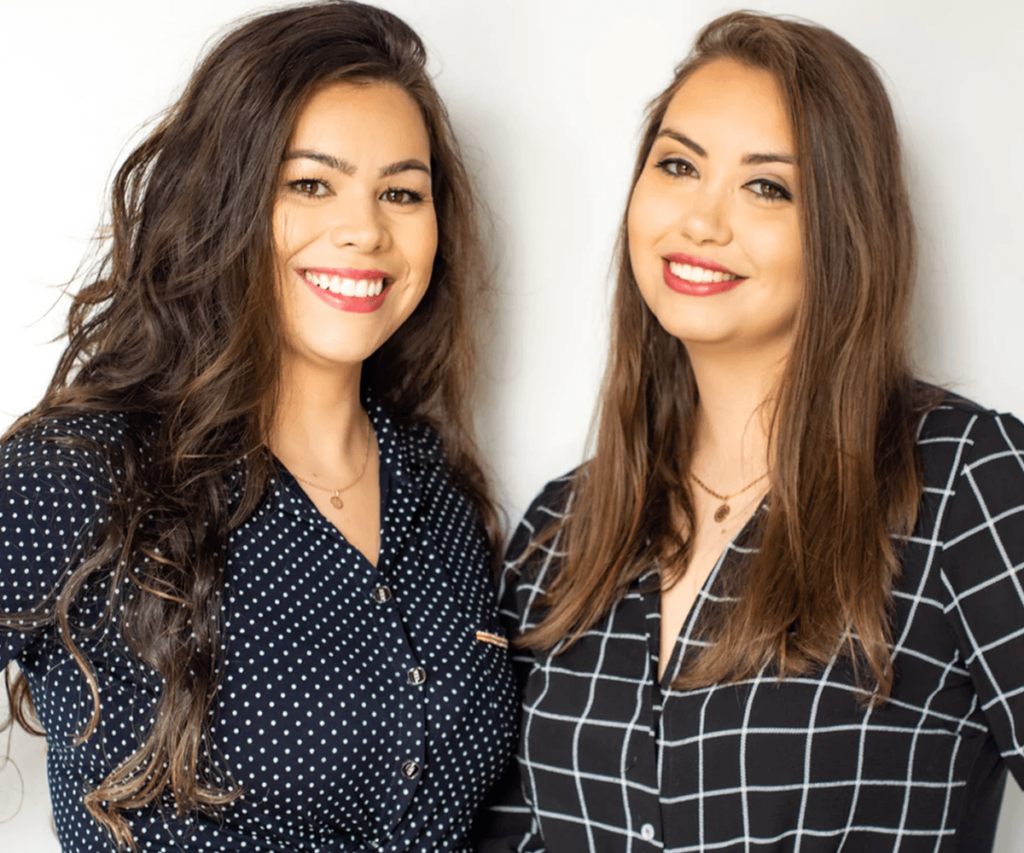 How it's Done
The Brazilian Blowout product is applied to wet hair with a color applicator brush, section by section, until all the hair is coated. With the product successfully applied to your hair, your stylist will blow dry your hair, but you're not done yet. The magic happens when a 450-degree flat iron is applied to each section of your hair, from the root to the ends. This seals in the product and closes the cuticle on your hair follicles, creating the famous shine and improving the texture of your hair. After a final rinse and application of a smoothing serum, the hair is blow dried to perfection.

What To Expect After Your Treatment
Your hair will be silky, soft, and shiny, but when you wash your hair for the first time, you'll notice the biggest difference. It won't tangle as easily and drying time will be a lot shorter. If you let your hair air dry, it won't be as frizzy or as unmanageable as before. Curly hair textures tend to be drier. But with the Brazilian Blowout, your locks will feel hydrated, allowing the curls to lay flatter. More importantly, whether you blow dry your hair or let it air dry, your hair will look amazing.
After Care
Washing Your hair
After a Brazilian Blowout there is no mandatory downtime, but it is recommended that you wash your hair every three days versus every day to extend the life of your blowout. Another good swap to protect your new, Saint hair is to use a sulfate-free and sodium-chloride free shampoo. This Brazilian Blowout Acai Anti-Frizz Shampoo and Conditioner set is highly recommended, and for good reason. Its list of ingredients include some of the same complex amino acids used in the professional salon Brazilian Blowout. Every time you wash, you are adding those amino acids back in, therefore extending the life of the treatment.

Coloring Your Hair
It is also recommended that you color or highlight your hair before your blowout, not immediately after. If you do choose to color your hair after the treatment, it is advised that you wait two to three weeks to add color.

Swimming
If you go swimming in salt water or in a chlorinated pool, apply a protective serum beforehand and then rinse your hair with fresh water after swimming. The serum will prevent the salt or chlorine from permeating the protective keratin layer that the Brazilian Blowout uses to seal the cuticle, and rinsing your hair after will wash away the salt, ensuring that no salt roughens up your cuticle. For summer time hair treatment suggestions see our blog, Keep Your Hair Safe This Summer With Aveda.

Sleeping
Using silk pillowcases will elongate your blowout. Cotton pillowcases cause friction which can result in friziness.

How Long It Lasts
The treatment lasts up to three months or 12 weeks but has a cumulative effect. The more treatments you receive, the longer it subsequently lasts. There is no line of demarcation from root grow out either, which adds flexibility. If you choose not to do it again, or don't get another treatment at the three month mark, it won't be noticeable. Your hair will slowly return to its normal state. The more aftercare you do, the longer it will last.
Understanding Curly Hair
Most people with curly hair want straight hair, and those with straight hair want it curly. This is the nature of humans, but not all straight hair is shiny and lustrous. The Braziliain Blowout will help with both types of hair, but it's important to understand your hair and how you got the type you have. The thickness, texture, color, and growth patterns of your hair are all determined by your DNA. You can get a little bit of each type of hair from both your parents or more from one parent versus another. If you have curly hair, that means your hair follicles are oval shaped. Those with straight hair have round hair follicles. You can also have a slightly oval shaped follicle which would give you wavy hair. These shapes are determined in the womb by your genes. Another interesting fact is that genes can be active or inactive during different phases of life, meaning you might have curly hair as a baby but it might become straight as an adult and vice versa.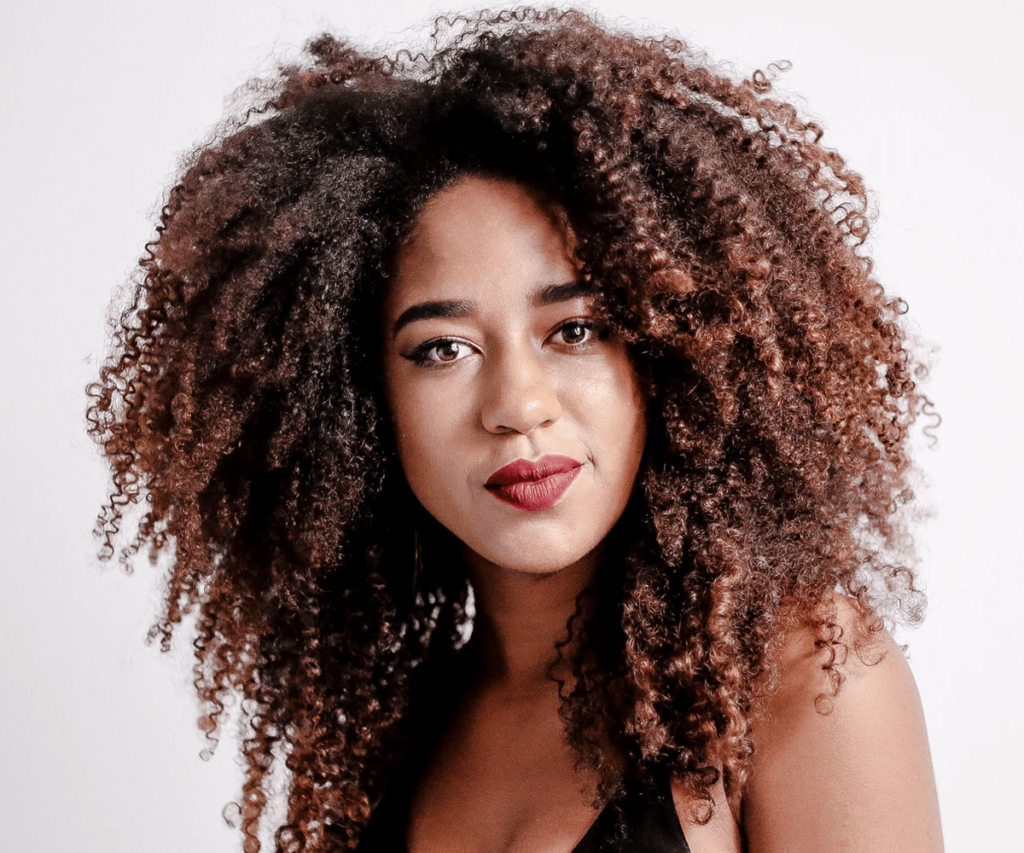 How Humidity Affects Your Hair
The way a humid day curls or frizzes your hair doesn't really have to do with your DNA as much it has to do with how water molecules react with your hair. The molecules in both water and the protein in your hair are like little magnets. When your hair is in a humid atmosphere the molecules in the air pull the "magnets" in your hair outward. This pulling can frizz the hair or make it curlier. The amino acids in the Brazilian Blowout alter the way the proteins are arranged, diminishing the magnetic effect of the humid air molecules. The result is less pull on the hair and therefore a lot less frizziness.

If you want shiny, silky, glossy hair that is easier to blow dry and manage, then you might want to consider a Brazilian Blowout. Since Virginia weather can be humid during the months of April through September, the best thing to do is to call a reputable salon like Verde Aveda Salon Virginia Beach and arrange for a consultation with a stylist who specializes in the treatment. This way, they can evaluate your hair and give you an idea of how long the process will take and how much it will cost. The longer the length of your hair, pricier the treatment can be. (But so worth it.)

After your first Brazilian Blowout, you may never stop! It's that addictive. No matter where you live, chances are you are affected by humidity, and if you like to vacation in the Caribbean, go to beach resorts, or tan on cruise ships, the idea of wearing a scarf or hat to tame your unruly mane might make you cringe. But after just one Brazilian Blowout, you can walk the boardwalk day or night without worrying about becoming a frizzy mess. Sit on the beach, go swimming, sailing, boating, and more. It's like a weight being lifted off your shoulders … literally the weight of heavy, fuzzy, lifeless, hair.