Facials & Microdermabrasion Virginia Beach
Virginia Beach Facials & Skin Care
---
We want to help you give a good first impression. Using all-natural AVEDA products, our licensed and passionate estheticians can pair you with facial Virginia Beach treatments that will give you the healthy skin you deserve. We offer everything from light and quick treatments, like our 30 minute facial, to more in-depth and long term treatments such as microdermabrasion. No matter the skin you're in, we have an esthetic treatment at Verde Salon and Spa to make it even better.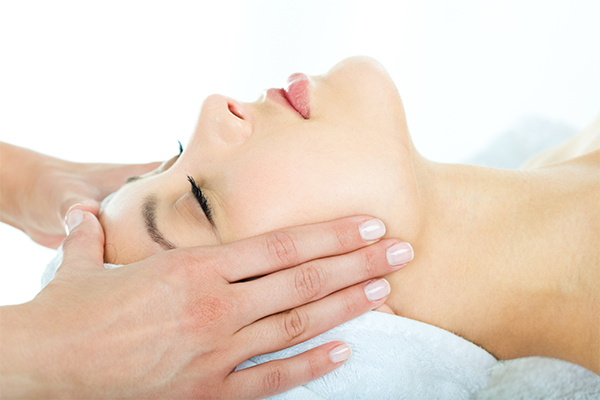 60 Minute Facial
A full hour facial prioritizes the basic skincare principles of cleansing, exfoliating and moisturizing. An esthetician will also incorporate practices of deeper skin assessment, acne extraction, and massaging.
Starting at $80.00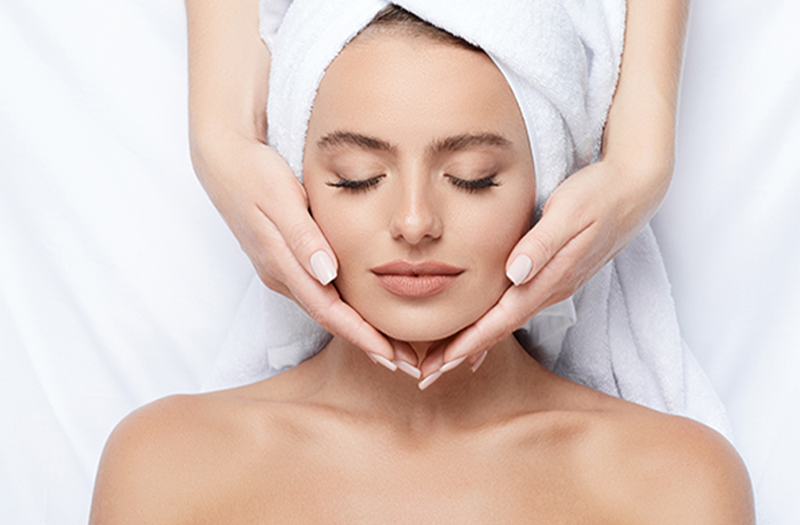 Natural Face Lifting Facial | 1hr
This gentle yet effective Microcurrent Treatment will help soften fine lines and wrinkles. Hi speed water molecules assist in deep exfoliation with enzymes. Your skin will feel firmer and be renewed.
Starting at $135.00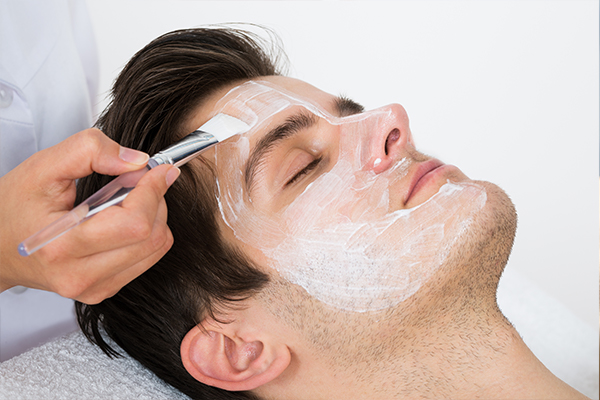 60 Minute Acne Facial
Acne facial Virginia Beach include cleansing, exfoliating and moisturizing, but focus primarily on the declogging of pores and extraction of blocked up pores. Extraction is done by a licensed esthetician, using pressure applied by either fingers or sterilized tools. It's followed by either a mask or other soothing Avena product to heal your skin and treat problematic acne.
Starting at $80.00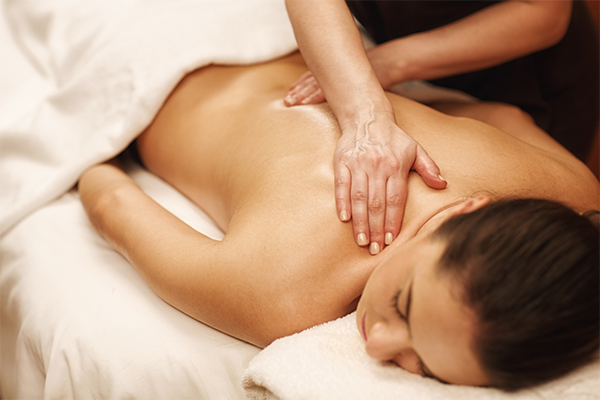 Back Cleanse
Our estheticians offer back cleanses to rejuvenate the part of your body that gets the least attention. In this 50-minute treatment experience, your back is steamed and exfoliated to open up pores. An esthetician will deep cleanse your back and perform acne extractions. They will then apply a cleansing and moisturizing mask, and finish up treatment with a light massage.
Starting at $80.00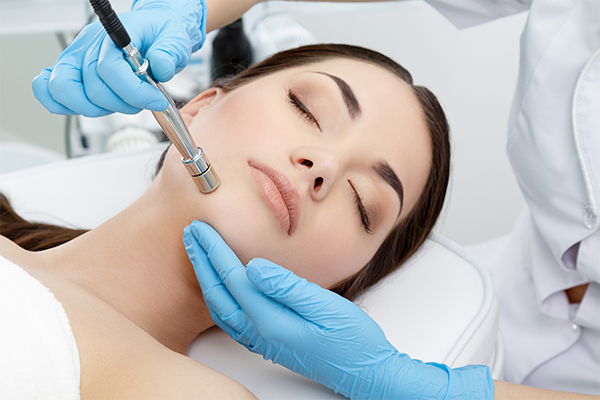 Microdermabrasion Treatment
This 50-minute treatment is minimally abrasive to gently sand the skin on your face to help treat light acne scars, skin damage and fine lines. Microdermabrasion Virginia Beach treatment is useful for getting rid of dead skin cells, stimulating collagen production, and giving your skin a glow. This treatment is best for you if you have minimal skin concerns. Consult an esthetician to see how frequently you should receive this treatment.
Starting at $135.00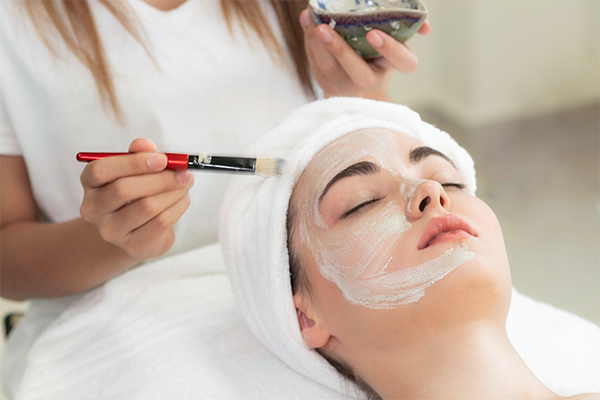 Perfecting Plant Peel
Unlike your typical chemical peel, Verde uses all-natural AVEDA products to ensure that the facial peel procedure is safe for you and the environment. This 50 minute treatment targets acne and dead skin, leaving your face feeling cleaner and refreshed after just one session.
Starting at $95.00, add to another treatment for 30.00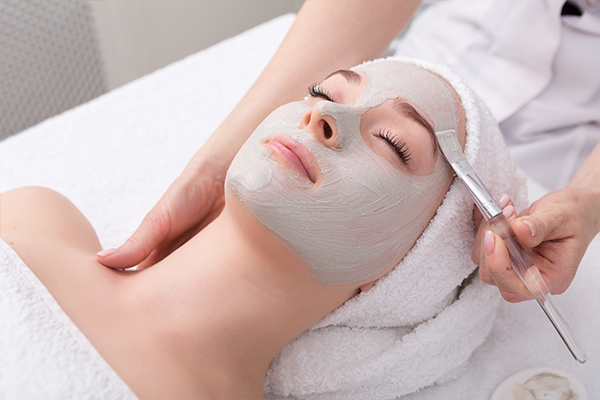 Dual Exfoliation Peel Facial Treatment
With all of the luxuries of a typical facial, including: gentle, dry brushing, exfoliation, steaming, and extractions. The key to this facial treatment, however is the revolutionary AVEDA products that unclog pores, reduce dark spots, and brighten skin. This treatment ends with a luxurious peel and massage.
Starting at $135.00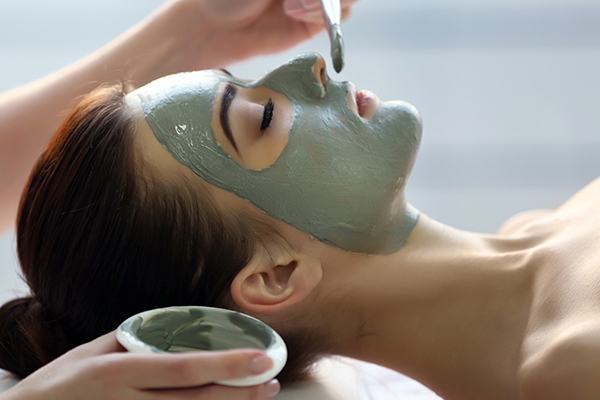 Dermaplaning Facial
If you're in need of an ultra-exfoliating skin treatment, look no further. This 50 minute facial treatment removes vellus hairs and dead skin cells, leaving your skin fresh and renewed for weeks after. Light acne extractions and a facial massage are included to give you the full facial experience.
Starting at $150.00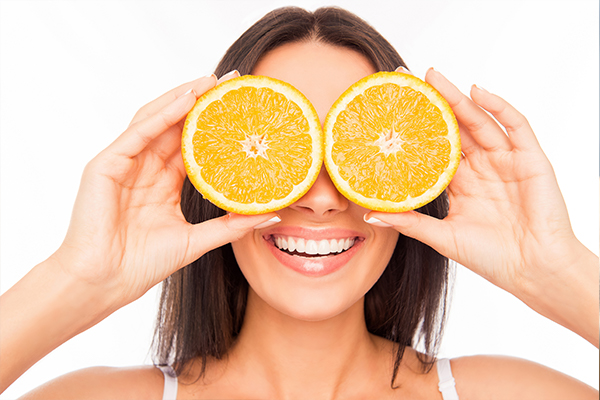 Vitamin C Treatment
Brighten your skin by adding an additional Vitamin C treatment to any facial. Vitamin C treatments to lift and even tighten your skin for a younger, fresher looking face.
Consult an esthetician for pricing
Verde Salon & Spa Virginia Beach