Massage Therapy Virginia Beach
We won't just give you a routine massage and send you on your way. Each experience, whether it's a specialized treatment or a basic 30 minute
Massage Therapy Virginia Beac
h session, is tailored to fit your particular body's needs. Armed with AVEDA spa products and all-natural home remedies,
Verde Salon & Spa
massage therapists are diversely skilled in revolutionary relaxation practices that will give you long-term relief.
Virginia Beach Massage Therapy
---
Massage Therapy Virginia Beach modalities can include swedish, deep tissues, reflexology, shiatsu, sport or athlete therapy, trigger point, prenatal and modern cupping therapy. Verde massage therapists offer one-time sessions along with long-term treatment plans to ensure your absolute comfort and or recovery. Massages are done by appointment only; no walk-ins available.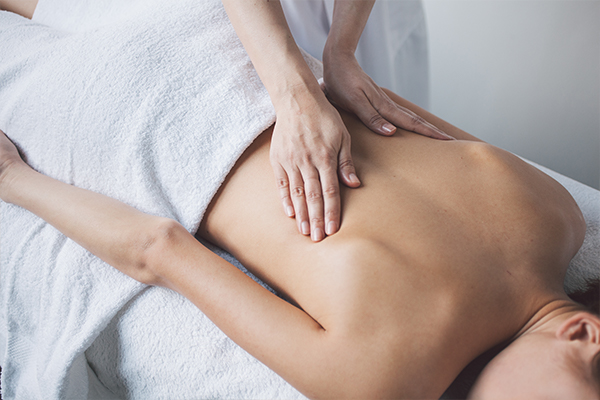 Basic Massage
Whether you just want to relax or tackle that nagging knot in your shoulder, a basic massage will do the trick to iron out problematic areas. Verde massage therapists in Virginia Beach will listen to your needs, and customize their treatment to give you the best experience possible.
$55.00 for 30 minutes
$80.00 for 60 minutes
$105.00 for 90 Minutes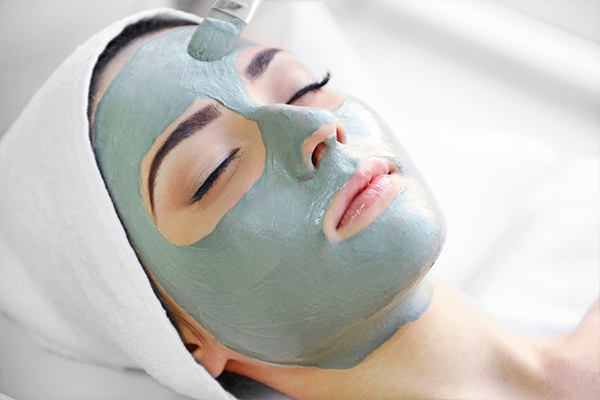 Detox Masque
Our custom blend of bentonite clay, kelp powder, and essential oils encourages detoxification while nourishing the skin with vital nutrients and minerals. A partial masque may be applied to: face, back, arms and hands, abdomen, feet, and lower legs, and back or front of upper legs. A full detox masque will include full body and face.
$55.00 for partial (+25 minutes)
$105.00 for full (+60 minutes)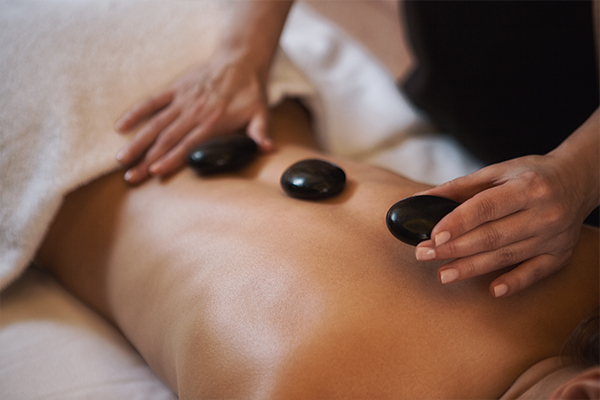 Hot Stones
Hot stone therapy can boost immunity along with helping relieve symptoms of certain autoimmune diseases. Especially comforting during the colder months, heated stones are used to melt the tension away. Hot stones can be easily added to any other therapeutic massage session after 11am.
$20.00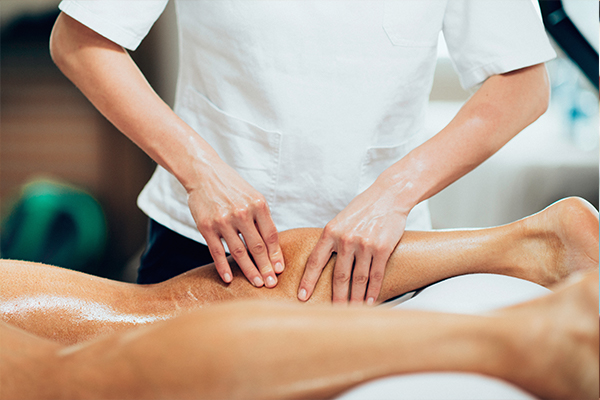 Magnet Therapy
If you're looking to reduce inflammation, treat an injury, or subside chronic pain, then magnet therapy is for you. Using static or moving magnets, therapists will revitalize and balance the energy in your cells. It's comparable to acupuncture, but without the needles.
$20.00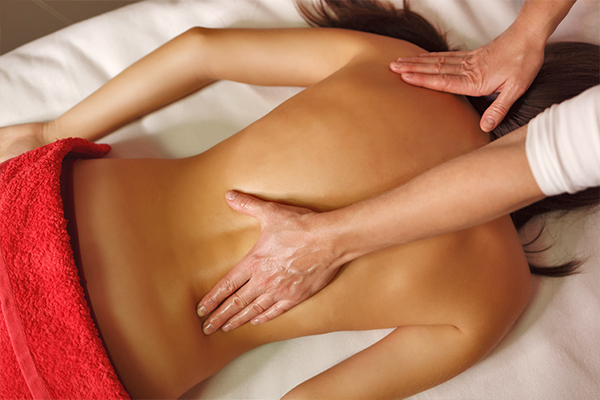 Full Body Lymphatic Treatment
This modern cupping therapy involves gentle suction in strategic gliding movements to encourage fluid exchange and detoxification to the entire body and face. Cleansing to the lymph nodes, this treatment can improve your immune system and balance your nervous system, giving you deep and long-lasting relaxation.
$95.00 for 60-75 minutes
With Full Body and Face Masque: $175.00 for 90-105 minutes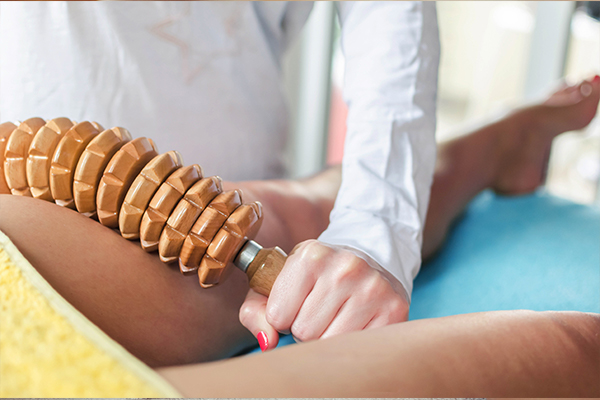 Cellulite/Scar Treatment
This focused treatment helps to smooth the appearance of cellulite by loosening fascial adhesions that cause dimpling in adipose tissue. Scars can be greatly reduced by oxygenating the surrounding tissue through myofascial release and lymphatic drainage. Achieve best results by receiving treatment two to three times for the first 6 sessions.
$50.00 for 30 minutes, $255.00 for 6 sessions
With partial masque/wrap: $80.00 for 45 minutes, $425.00 for 6 sessions
*Scar treatment plans may be adjusted to 12 sessions of 15 minutes.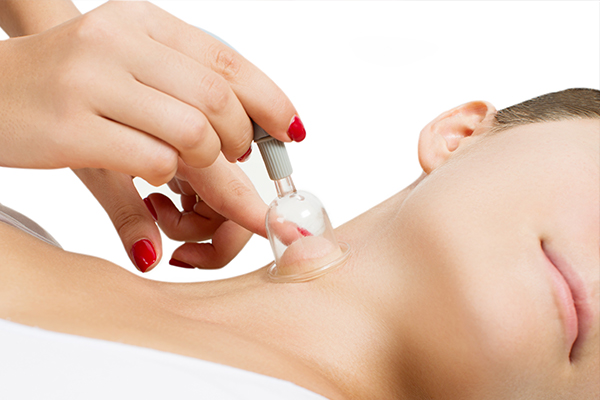 Cupping facial
Gentle, gliding cups applied to the upper chest, neck and face help to reduce inflammation, decongest sinuses, ease tension and stimulate drainage. Our cupping technique will increase circulation of blood in your face, which will hydrate and tone your skin, helping to reduce the appearance of wrinkles. Achieve best results by receiving treatment twice or three times a week for the first 6 sessions.
*Cupping facial treatment is not advisable with botox therapy.
$50.00 for 30 minutes, $255.00 for 6 sessions
With Clay/Kelp Masque: $80.00 for 45 minutes, $425.00 for 6 sessions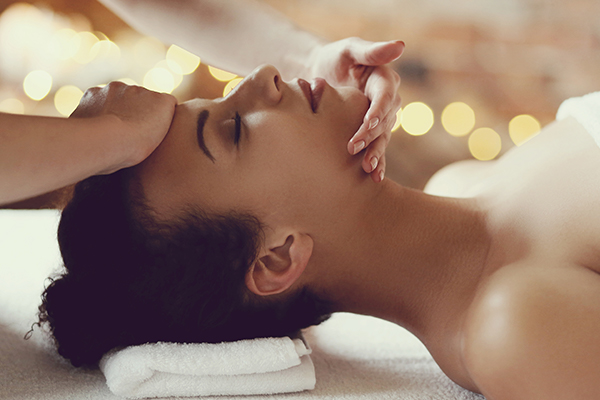 Stress Relief Treatment
Focusing on the head, neck and shoulders, stress relief treatment can improve energy levels and decrease anxiety for weeks after you leave the spa bed. Stress relief treatment is relatively quick, taking only 15 to 20 minutes; you can add this to any other massage treatment that we offer, or even come in for a session to top off your salon experience.
Consult a Verde massage therapist for pricing.
Verde Salon & Spa Virginia Beach