As an AVEDA Concept Salon, Verde Salon & Spa's Mission is to care for the world we live in, from the products we make to the ways in which we Give back to society. At AVEDA, we strive to set an example for environmental leadership and responsibility, not just in the world of beauty, but around the world.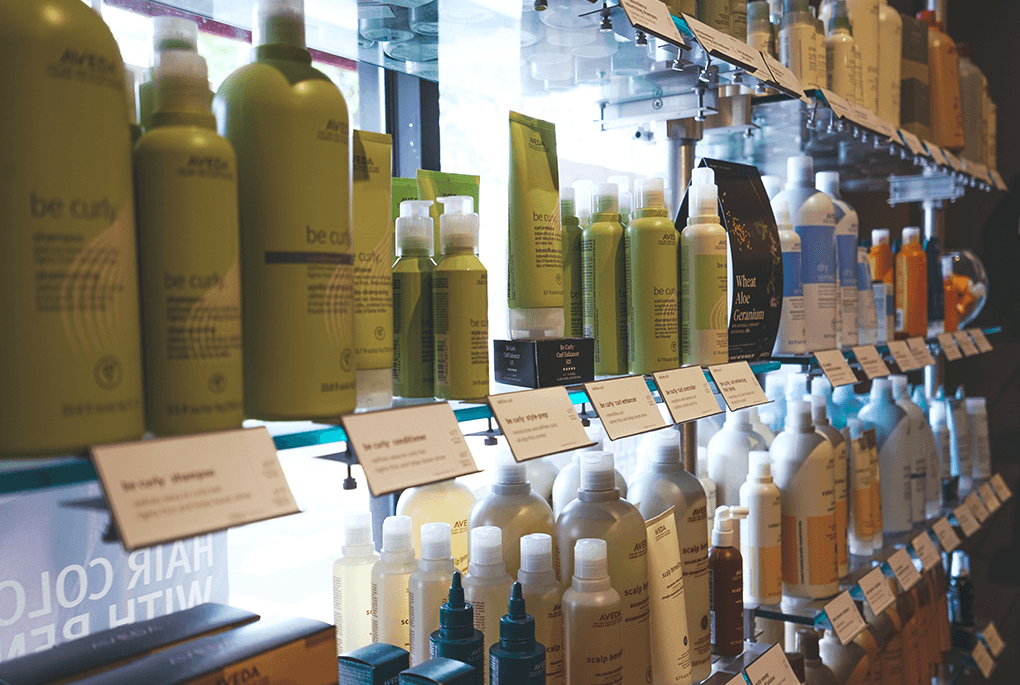 Aveda Ingredient Promise
---
At Aveda, The Art and Science of Pure Flower and Plant Essences, we believe that Nature is the best beauty artist of all. This is why we continually strive to increase our use of naturally derived ingredients whenever possible.
Naturally Derived: We define naturally derived ingredients to be those for which more than 50% of the molecule comes from a plant, non-petroleum mineral, water, or some other natural source.
Our commitment to deliver high performance, botanically-based products that are kinder to the planet – which is good for all of us — goes much deeper than our use of naturally derived ingredients.
Aveda Responsible Manufacturing
---
We believe there is no responsible alternative to doing business other than through the pursuit of environmental sustainability and this belief guides every decision we make. we find inspiration for doing so in nature and believe that nature is not merely something to be cherished and protected, but also should be emulated as a model of sustainability. we also believe that profit and environmental responsibility will increasingly work together as more industries find out that "nature works" for both sustainability and the bottom-line.
Aveda supports the development of renewable wind energy to help offset our carbon footprint over time. We are proud to be the first beauty company manufacturing products with 100% wind power in our primary facility.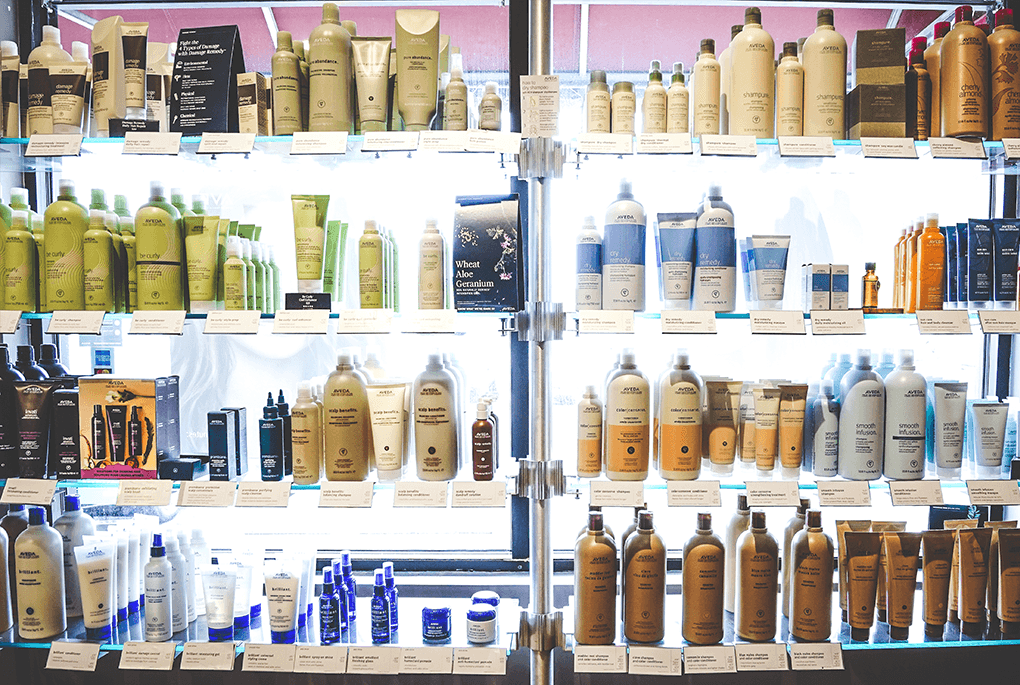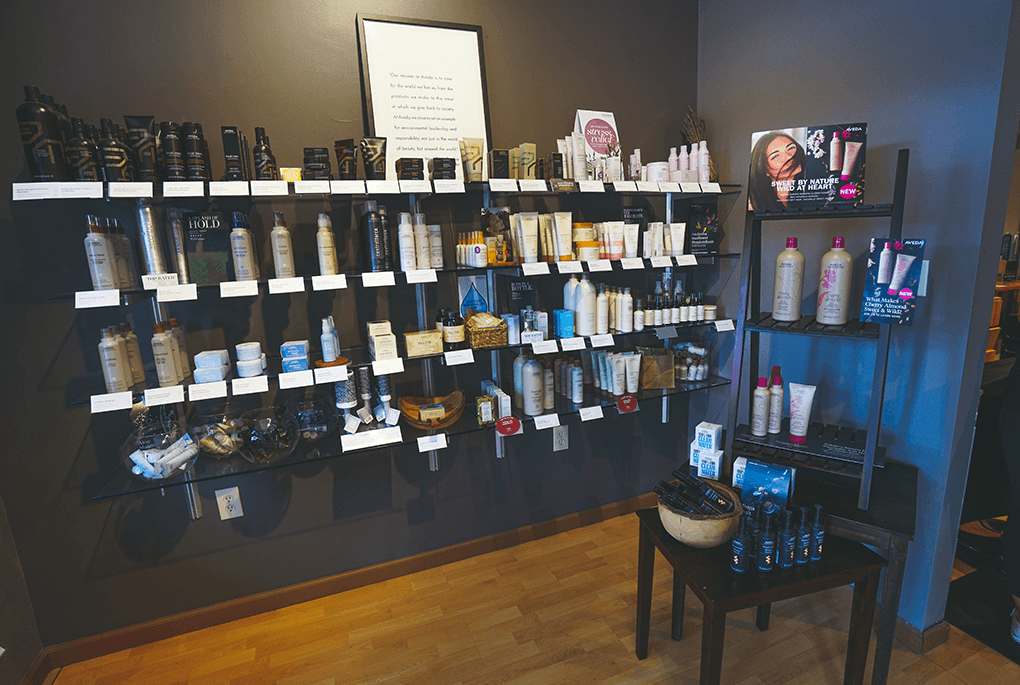 Aveda Approach To Packaging
---
We are proud to have been the first beauty company using 100% post consumer recycled PET. Now more than 85% of our skin care and hair styling PET bottles and jars contain 100% post consumer recycled materials.
With every package we develop, we're mindful of our environmental footprint and work to minimize our packaging and maximize our use of recyclable and post consumer recycled materials.
Our strongest initiative is our effort to use post-consumer recycled (PCR) materials in all our packaging. We can't guarantee that our packaging will be recycled, but we can do our part, insuring that the material it's made of will now have the chance of another life, rather than going to a landfill.
Rituals Of Renewal
---
Sometimes serenity can feel far away. It's easy to lose balance as the day wears on. At Verde Aveda Salon and Spa Virginia Beach we understand. We know that wellness is not always about doing, but being. About letting go of your worries. Every time you visit, we want to give you extra care to help you reset your senses, relieve stress and feel soothed and refreshed. We call these acts of care rituals of renewal, and our Artists offer them freely, it's our treat to you. So stop in anytime and feel the care.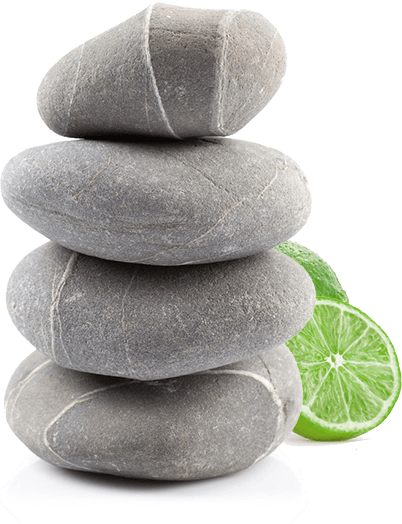 Stress-relieveing hand ritual
One of our Aveda Artists will help you release stress and tension in your hands, fingers and wrists with relaxing massage movements, while aromaology, using pure flower and plant essences, helps revive senses.

Comforting tea ritual
Steep yourself in comfort with a cup of comforting tea—our soothing 100% certified organic herbal infusion featuring licorice root and peppermint. Our naturally sweet tea is sugar-and caffeine-free. Enjoy our Aveda comforting tea ritual free with every visit to help calm your senses.

Make-up ritual
The Makeup Ritual is an opportunity for guests to try Aveda Makeup and benefit from our professional expertise in recommending makeup that enhances their skin tone, eye and hair color. A Makeup Ritual can simply be a touch up of the eyes, lips or cheeks. When these elements are combined they create a complete makeup application.