Massage
Reach pure tranquility in every visit. Our licensed masseuses perform cutting-edge therapeutic techniques and services unlike anywhere else. Whether you just want to relax or tackle that nagging knot in your shoulder, modalities include swedish, deep tissues, reflexology, shiatsu, sports, trigger Point, prenatal and modern cupping therapy.
Nails
Your hands and feet help you live fabulously, so we're here to make them look the part with a variety of manicures, pedicures, and advanced treatments.
Facials
Time, stress, and environmental factors will take a toll on your face, but Verde is here to help you fight back. We offer extensive facial treatments such as: various plant-based peels, microdermabrasion and dermaplaning treatments, various exfoliation treatments, and much more.
Waxing
We want to help you love your skin, and that includes loving the way your skin feels. Verde offers waxing for most parts of your body, including: all types of facial waxing, arm and leg waxing, back and chest waxing, intimate waxing, and more.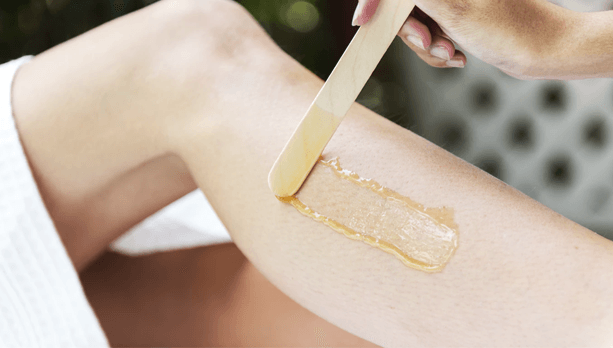 Makeup/Brow Tinting
Whether you need a long-lasting look for a big day or just a few makeup pointers, Verde is here to serve you. Armed with the skills and products that can suit any occasion, our makeup stylists work with you to create a look that'll make you feel like a million bucks. We also offer brow tinting, which is a gentle dying of the eyebrows to achieve an easily fabulous everyday look.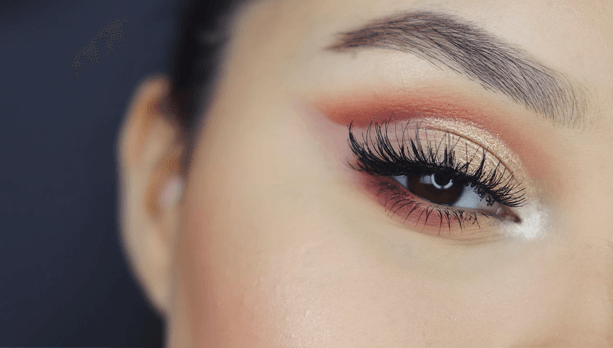 Verde Salon & Spa Virginia Beach