Just like our bodies come in all sizes and shapes, so do our faces. Some are round, while some are square, diamond, triangle, oblong, oval, rectangular or heart shaped. There's not much you can do about your face shape, outside of plastic surgery. It's genetic and chances are you come from a long list of family members with the same face shape as you.

Do you know your face shape? You can do some simple measurements to find out.

A face with the same width and length is round or square shaped, the difference being the angle of the jaw. A more angular jaw gives you have more of a square face than a round face.

Faces with longer length than width are either rectangular or oblong, again with a more angular jawline giving you a more rectangular than oblong face.

A face that is wider at the jaw is a triangle shape while a face that narrows at the jaw and forehead is a diamond.

A heart shaped face has a more pointed chin area with a wide brow and a widow's peak hairline.

Which one are you? Once you've discovered this, you'll be ready to find a hairstyle that perfectly complements your face shape.

Round
To add definition to a round face, long layers or choppy pixies are the best bet. Staggered layers in long hair should start at the jaw with fringy bangs. Bobs and one-length cuts are a no-no.

For men, longer hair with layers works best, as do side cut bangs.

If you can't seem to find any inspiration for your own cut, check out these celebrities with round faces: Mila Kunis, Drew Barrymore, Hayden Panettiere and Seal.

Oval
For those with an oval face, you can wear many versatile hairstyles, but the best cut is either long or short without any inbetween. Cuts such as a blunt bob or layered bob look amazing on this face shape, but if you go with long hair, minimal layers and wavy/curly hair works best.

Men with oval faces can wear pretty much any hairstyle.

Celebrities with oval faces include: Charlize Theron, Cindy Crawford, Courtney Cox, Kanye West and Jake Gyllenhaal

Oblong
A layered cut with waves or curls works best for oblong faces. Curtain bangs are also very flattering. Don't go too long as it can elongate the face; stay within shoulder length to add a nice proportion to your face.

For men with oblong faces, layers work best.

Inspiration from celebrities with oblong faces include: Sarah Jessica Parker, Ashlee Simpson Hilary Swank and Ben Affleck.

Square
Square faces are one of the most desired faces for men, but for women it can appear quite strong. A cut with a side part is great as well as long, fluffy layers. For short styles, a layered bob with side-swept bsngs brings attention to the cheekbones.

Some say this is the perfect face for men and pretty much any hairstyle will do, but a few wispy bangs can add to the look.

Celebrities with square faces include: Jennifer Aniston, Angelina Jolie, Demi Moore, David Beckham and Tom Cruise.

Rectangle
If you have a rectangular face the best cut will soften the jaw while minimizing your face length. Soft layers, waves or curls are a great choice to widen the face. Keeping hair a medium length is also a great choice as hair that is too long can elongate the face.

For men, the strong jawline is desired. A few wispy bangs can minimize the forehead.

Check out these Celebrities with rectangular faces for some inspiration for your new look: Hillary Swank, Jade Jagger, Gisele Bundchen and Arnold Schwarzenegger.

Triangle
To minimize a strong jawline and bring attention to the top of your face, layers will do the trick. Start layers at eye level, but no lower than the cheekbones. A choppy pixie works much better than a bob and side swept choppy or wispy short bangs look best.

For men, the idea is to strengthen the jawline with longer layers in the hair.

Celebrities with triangle shapes faces include: Eva Mendes, Renee Zellweger and Keith Urban.

Diamond
To soften the sharp edges of a diamond shaped face, the best cut is a medium or long layered haircut with waves and a deep side part. A bob layered to the chin or a nice ponytail will show off your cheekbones.

Again, men will want to strengthen the jawline with long layers.

Celebrities with diamond shaped faces include: Halle Berry, Kourtney Kardashian, Meg Ryan and Johnny Depp.

Heart Shaped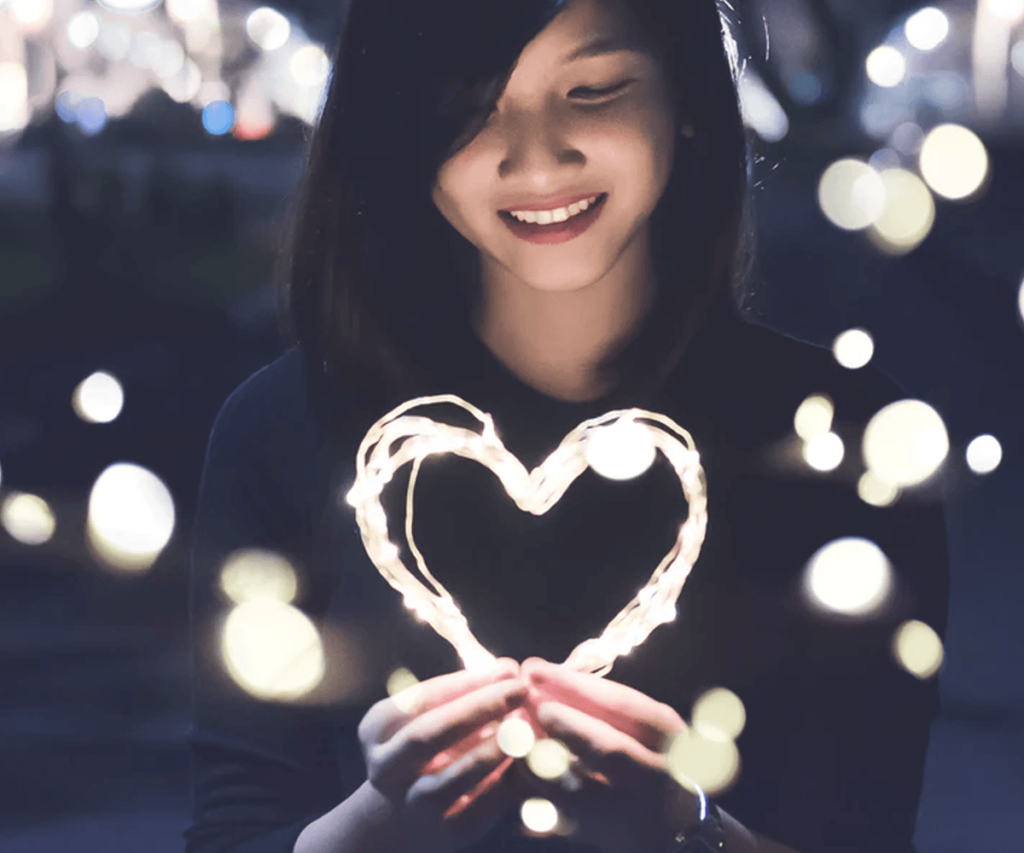 The idea of a haircut on a heart shaped face is to balance the face by increasing the jaw width. Long side-swept bangs work perfectly for this as do curls and waves. For short hair a pixie cut is adorable with textured bangs. A bob works well, too.

For men, balancing the face with longer hair on top than the sides is a great look.

Some celebrities with heart shaped faces include: Kim Kardashian, Beyonce, Jennifer Lopez and Ryan Gosling.

The Haircut
Haircut styles come and go, while some remain classic. Here are some of the most popular hairstyles of 2019:

Short Hair
Strong Bob – Formerly known as a Blunt Bob, this haircut, to be blunt, is even blunter. Perfect for short hair that wants to make a statement.
Feathered Ends – Like the Mermaid Shag and similar to the Lob, this works great for short hair. Begin with a blunt cut and add layers and texture, including choppy bangs.
Shattered Bob – Mostly all one length but with lots of texture on the ends adding movement and swing. Works best on hair that is not too fine or coarse.
Medium Hair
Chandelier Layers – Like beachy waves, it features longer layers in back with graduated layers in the front. Long bangs are an option and can be flipped to one side.
Long Hair
Mermaid Shag – With face framing layers, you keep the length. Lots of texture and choppy bangs give his haircut a retro look.
Long Lob – A long version of the bob and lob, this haircut can be anywhere below the shoulders, so it looks great even when growing out
Blunt Bangs – Brow length bangs cut blunt is very popular with any length hair.
Hair Condition
No matter which type of haircut you get, the most important thing to ensure it looks great is the condition of your hair. Regular cuts keep hair healthy, and contrary to popular belief, cutting it makes it grow longer. Many people who want to grow their hair out think that just skipping haircuts will accomplish their goal. In the end, this can work against you. When you don't cut your hair regularly, you can suffer from split ends and over time require a cut that is a lot shorter than you would like. So always remember that getting haircuts regularly are number one in keeping your hair in great condition.

Styling products are another way to ensure healthy, shiny hair. While you may want to skimp on shampoo and use a bargain brand, in the long run it can damage your hair by coating it in a waxy buildup and it won't nourish your strands. Go for brands that infuse hair with vitamins and do not contain sulfates for longer lasting color. The same goes for your conditioners, gels, glosses, mousses and hairsprays.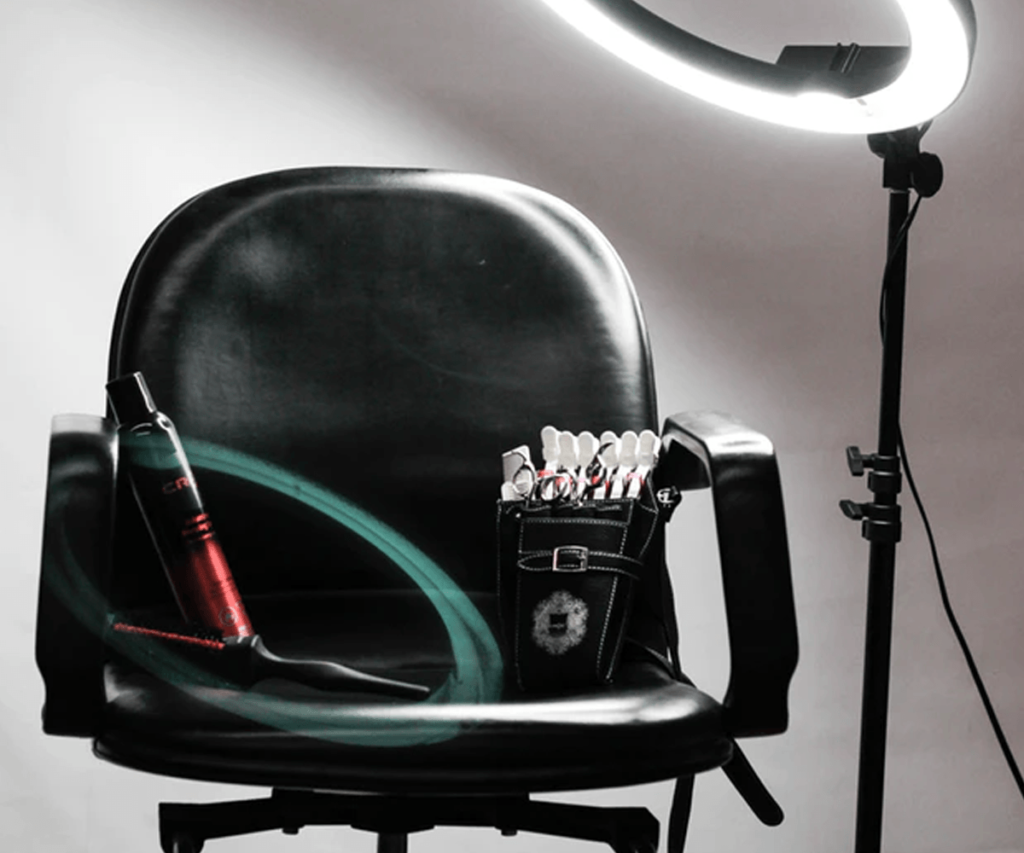 Styling tools are also important to hair health. Make sure to choose curling irons and flat irons made from top grade materials such as ceramic that distributes heat evenly and does not burn your hair. Consider going natural every now and then to give your hair a break. Letting it air dry with a deep conditioner lathered in will bring your hair back to life.

Updos can cause stress on the hair due to stress at the roots from tight hair bands and bobby pins. Go for hair bands that are flat and seamless for less pull on the hair shaft. Try not to leave your hair up or in a ponytail for more than a few hours a day, and definitely don't sleep in it.

Pools, oceans, and spas can wreak havoc on your hair, especially if you expose your hair on a daily basis. If you do, try to refrain from going under water. If it can't be helped, wearing a swim cap will protect your hair. Chlorine and other chemicals are very drying to the hair and can also alter the color. Too much swimming in chlorinated pools for blondes can actually give hair a green tinge, and after all that time in the chair lightening it that can spell disaster.

Speaking of color, make sure your hair is already in good condition before lightening your hair. Lightening your hair over already lightened hair can cause irreparable damage. Also, be sure to go to a reputable salon such as Aveda Salon Virginia Beach where colorists will come up with the best cuts and color for you and your hair type.

Washing your hair every other day or every third day is a great choice for all hair types with the exception of fine hair. Shampoo can strip hair, and leaving days between to allow your natural oils to saturate your roots is a great way to get your own natural hot oil treatment.

Your hair frames your face and like a frame on a picture, it can either enhance it or take away from its beauty. We've all had those haircuts we hate, but always remember, hair grows back. If you love experimenting, go ahead and have some fun. Unlike other things in life, you can always have a do over if you can take living with your new look for a few months. Visit Verde Salon Virginia Beach for the best options in hair care. Your hair will be in good hands!